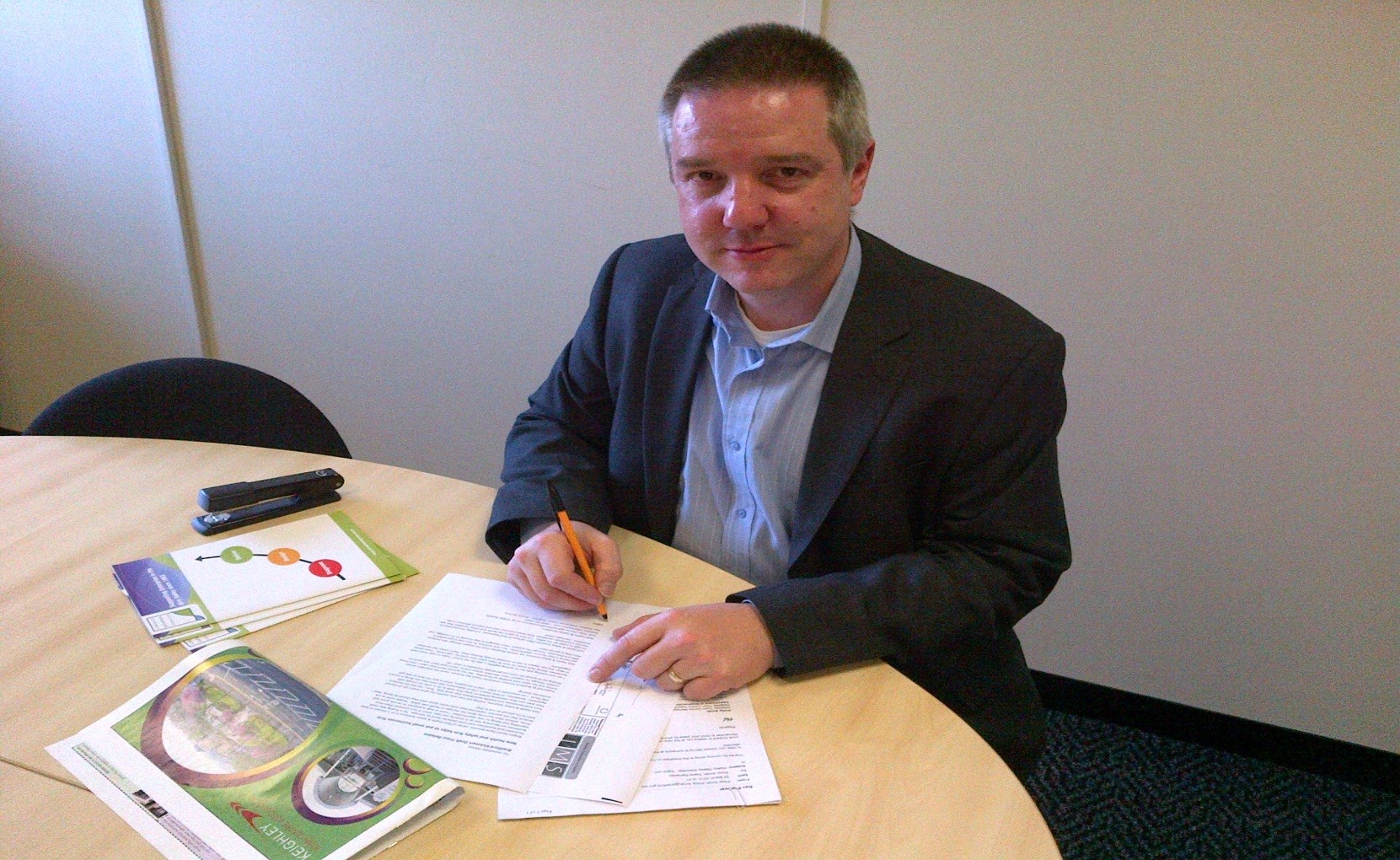 David Bennion
BSc (Hons); TechIOSH; SIIRSM RSP; NEBOSH.DipEnv; ACIEH; AMIIAI; MInstLM; CertCIH
Director/ Senior Partner/Author
Dave Bennion, the Senior Partner, is a professionally qualified Health & Safety, Fire Safety, Environmental Management, Quality Management & Lean Six Sigma Practitioner. As a company we are passionate, focused and commercially aware. We our driven toward Sustainability, Waste Reduction and Quality through continual improvement of processes. Analytical, attention to detail and results focused. Helping businesses add value through assisting them to manage their Health and Safety, Fire Safety & Environmental Safety & Quality Processes effectively and efficiently by keeping it simple.
Dave has experience in a number of different sector including:
Social Housing
Manufacturing
Waste Management and Recycling
Insurance (Risk Management)
Construction
Commercial Property Management
Utilities
Dave holds membership of the following professional bodies:
Institute of Occupational Safety and Health (Technical)
International Institute of Risk Safety Management (Specialist)
Chartered Quality Institute (Affiliate)
Chartered Institute of Housing (Certified Practitioner)
Chartered Institute of Environmental Health (Associate)
Institute of Industrial Accident Investigation (Associate)
Institute of Leadership and Management (Member)
Organisation of Certified Risk Managers (Affiliate)
DGB Health and Safety Ltd is also a member of:

The Federation of Small Businesses
Network B2B (Airedale Valley) - mix of Warfedale and Aire Valley
AWWEsome Business Club
DGB Health and Safety Ltd have partnered with the following providers:


Videotile Learning Ltd - to provide a suite of *accredited online learning.(NB: The training courses are owned and accredited through Videotile who distribute under licence to DGB Health and Safety Ltd).
Office Essential Consultancy Ltd - to provide support to new start up businesses exclusively within the BD Postcode (Bradford, West Yorkshire)
Ed First (School Suppliers Ltd) - as a listed school supplier of health and safety service to schools
QCS - a publishing company providing management systems within the health and social care sector - our company reviews policies and procedures, provides technical blogs and articles and technical advice on health and safety within this sector.